Paraphrase Lost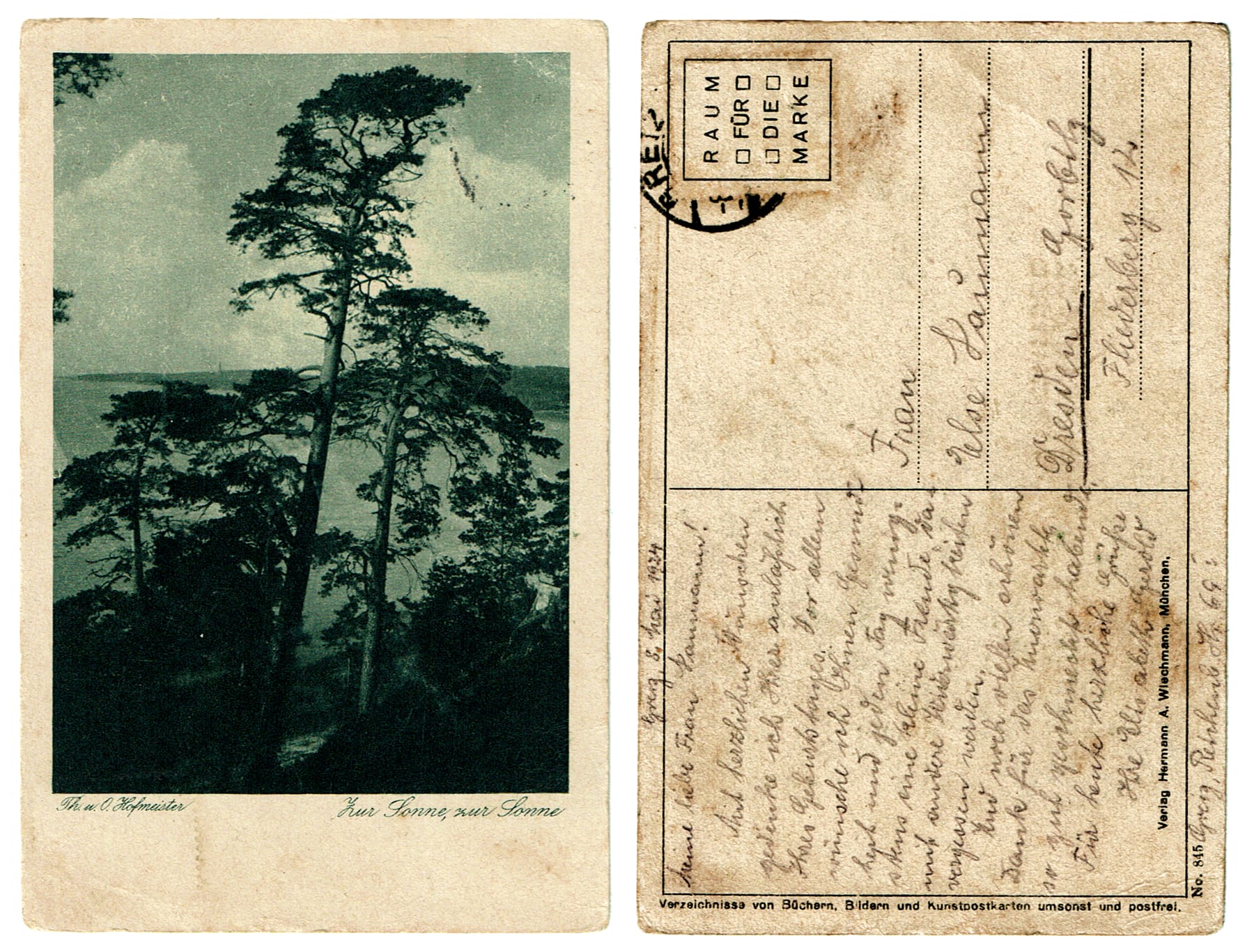 Meine liebe Frau …!
Mit herzlichen Wünschen gedenke ich Ihrer anläßlich Ihres Geburtstags. Vor allem wünsche ich Ihnen Gesundheit und jeden Tag wenigstens eine kleine Freude, damit andere Widerwärtigkeiten vergessen werden. […]
At lunchtime, some colleagues and I talked about how limited a portion of our mother tongue's vocabulary we actually use – not only in everyday conversation but generally. And about how very difficult it is to get rid of the few standard phrases and labels we're sticking to.
Examples, in German, are the almost exclusive use of »schön« as an attribute to describe something a bit more than just good, and the ubiquitous »Happy Birthday« to congratulate someone on their birthday, whatever the context and whatever the age of the person thus complimented.
Even harder is it to achieve greater variance in one's language without in turn lapsing into the habit of laboured phrasing loaded with overblown or overly intricate expressions. This type of pseudo-eloquence is much more annoying than just a restricted vocabulary. It's outdone only by those fellows who are unable to utter ten words without adding some super-ironic quotation of an attribute or idiom from the days of our great-grandparents.
With irony it's like with abstract painting. You have to know your trade and your subjects really well before you can start trying to play beyond the sidelines. Else abstract painting and irony alike become dumb snobbery.
And lo and behold: the humble author hath been carried away by his fervour and ire and, alas, his thoughts got diverted from their intended target. So the author asks the honored readers for allowance to leave this little essay as is (however deplorable a state it might be in) – and decide for themselves what to make of this last paragraph in the light of what hath been said …\n:-P\n
[From the postcard above, written in 1924:]
My dear Mrs …!
Today, on your birthday, I think of you with heartfelt wishes. Above all, I wish you good health and at least a little joy every day so that other adversities be forgotten.